Books parents trust and kids love.
B



y Renée Lichtenhan


Thanks for stopping by! If you're looking for virtue-rich, adventurous "I Am Girl" novels for
your middle grader, you've come to the right place.
My debut novel, CARABELLE, was the first book in my growing "I Am Girl" collection, centered around the virtue of forgiveness. My second book, VIOLET, an adventure that spotlights the virtue of honesty, released in April 2020. And my "work in progress", entitled, LAYLA is dealing with justice.

The inspiration for "I Am Girl" books grew out of years of mentoring middle grade girls in Christian ministry. I love their open minds, hearts, and souls. I wanted to write engaging books that might encourage faith and virtue to take shape within that openness.
I live in Mississippi with my husband, where we raised our three grown children.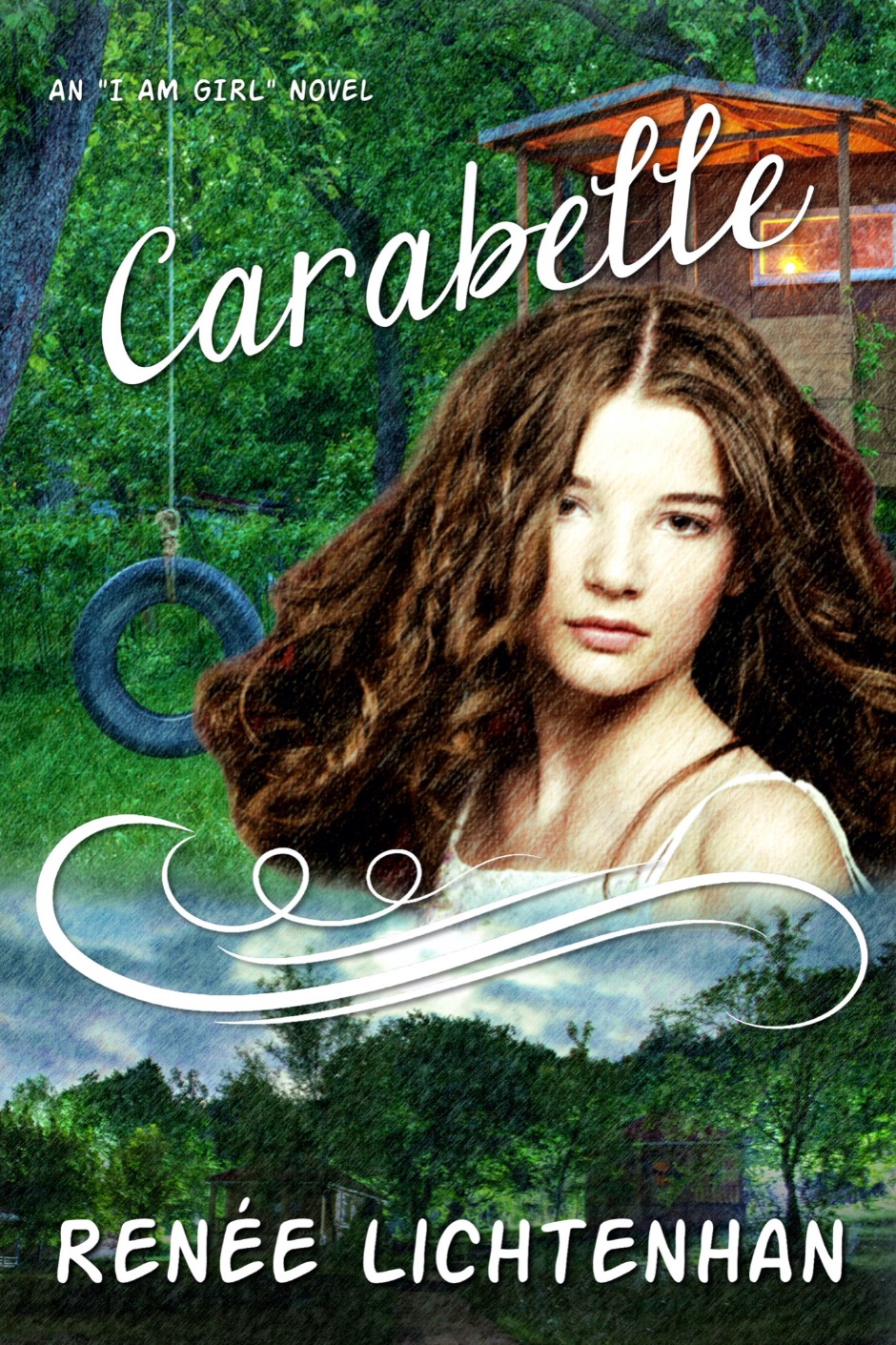 C

ARABELLE
An I Am Girl Novel
Twelve-year-old Carabelle can't wait to spend the summer with her best friend, Gracie, swimming all day and watching movies all night. While Carabelle's single mom works, the pair of BFFs dive into their adventures. But when a tragic accident tears Carabelle from her home and everyone she loves, she no longer knows where she belongs.


Carabelle finds herself trapped in a foster home with the school bully, Drake Duff, and becomes a prisoner to her own bitterness and anger. The only thing that can set her free is the power of forgiveness. And the only way to find it is by exploring some hard, painful truths that will tie her to Drake forever.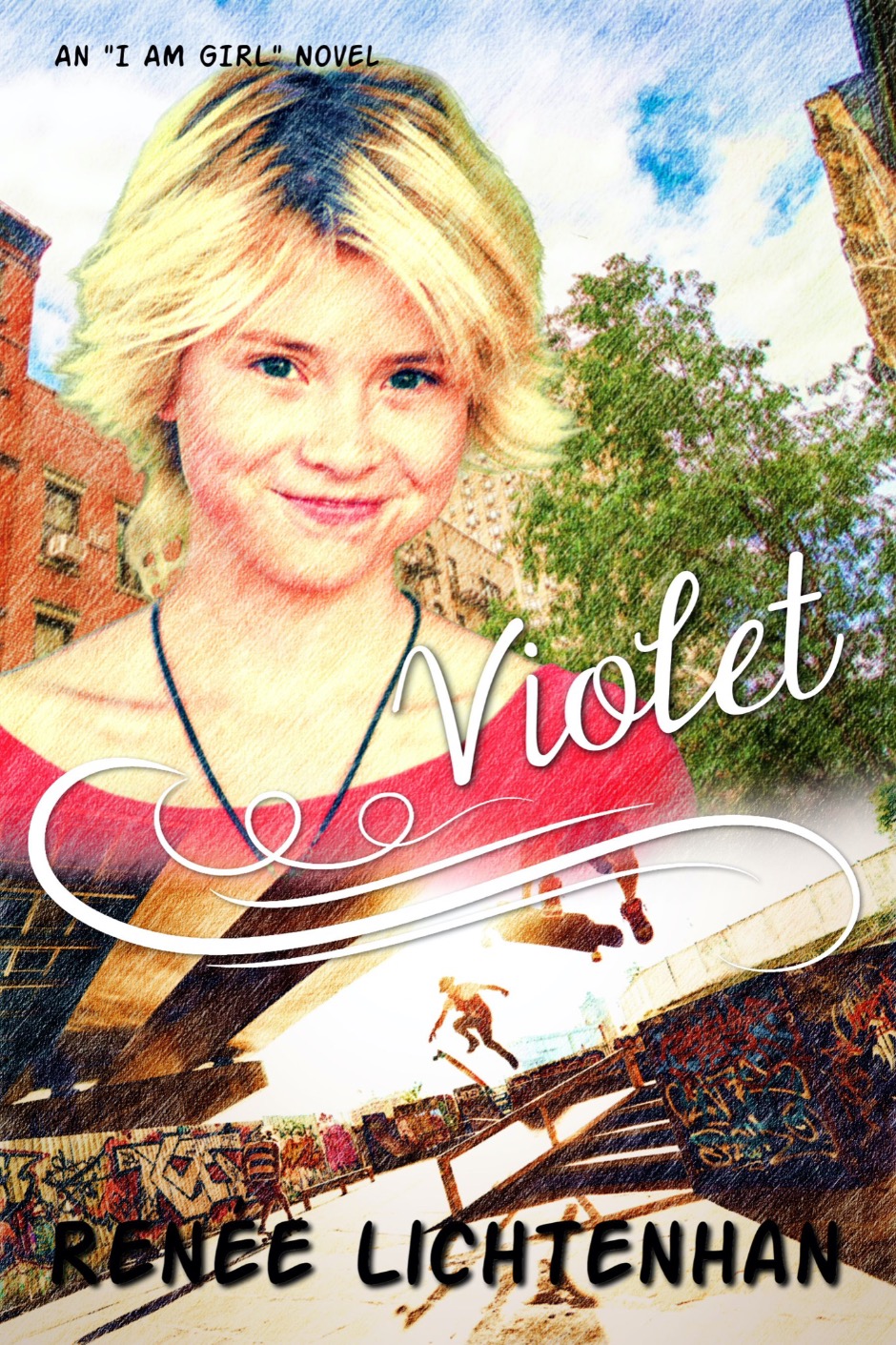 VIOLET
An I Am Girl Novel
Thirteen-year-old Violet Windsor is obsessed with the rush and thrill of skateboarding through a dangerous, gang-ridden part of New York City. Certain that her high-society parents wouldn't approve of the rough-and-tumble sport or the sketchy neighborhood, she and her best friend, Sloane, hide her secret adventures in a thick veil of lies.
When Violet's autistic, non-verbal brother, Oliver, begins drawing pictures that reveal a mysterious knowledge of her secrets, Violet is rattled to the core. Intrigued by clues in Oliver's drawings, she follows them down a reckless path toward redemption and truth.
Once upon a time there was a little fairy whose name was Iridescent Sparkle and she loved playing in Fairy Village where she lived. It was a calm and peaceful place filled with…
December 27, 2021
Let's connect!
I'm available for book signings, speaking engagements & guest blogging,